History of the Domaine
Four generations of winegrowers since 1909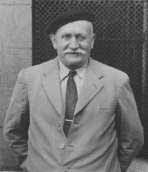 In the year 1909, the first winemaker of the family, Adolph Wehrlé, bought a few vineyards to complete his work as a blacksmith.
At this time, the alsacian wine was not yet of great renown and the next generation Xavier Wehrlé would be the first one to create a personal label and bottle his own wine. Xavier was blacksmith as his father and also only took care of his vineyards secondhandly.
His son Maurice Wehrlé bought more vineyards (a total of 5 hectares) and became an independent winegrower. His wife, Lucienne takes care of the guests and administrative formalities.
In the year 1997 the fourth generation of winegrowers of the family began its work with Laurent Wehrlé who manages the little business.
In order to complete his parent's savoir-faire, Laurent made commercial studies as well as winemaking, he also worked elsewhere in France, in Germany and even in south Africa.
La Maison Wehrlé produces the seven alsacian wine-types and several different "cuvées" and has vineyards in the "Grand Cru Eichberg" and "Pfersigberg".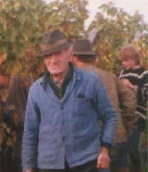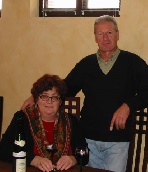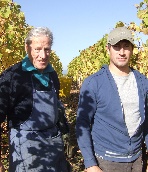 Three generations
---